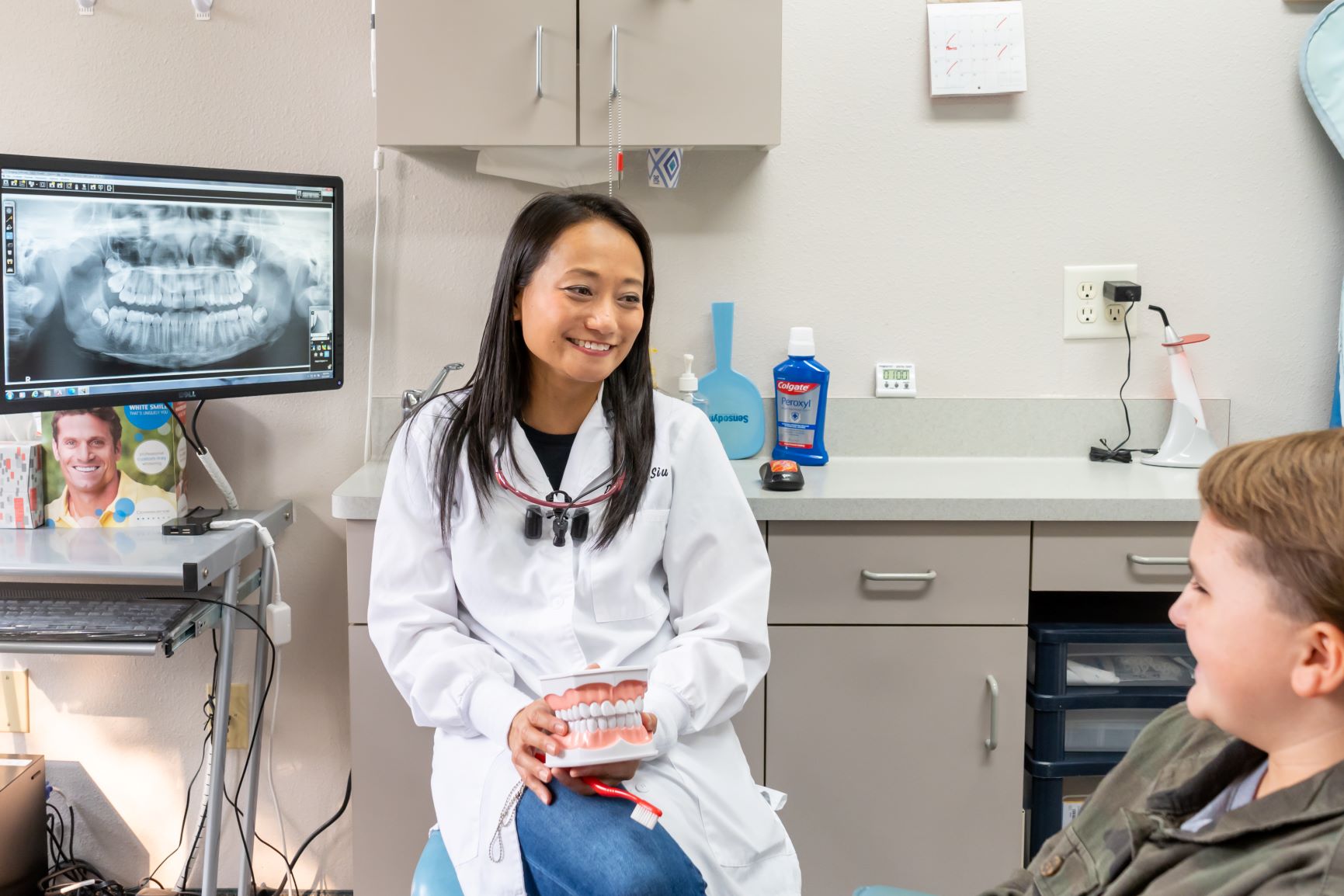 Vision and Philosophy Statement
At Dr. Kayee Siu's office - We LOVE what we do!
We are proud to be a full-service comprehensive dental practice, with state of the art technologies and the highest standard of care.  We strive to create painless and positive experiences for our patients.  Our devoted team members pride themselves in developing lifelong partnerships with our patient, and each other.
We work hard with our patients to achieve excellent oral health and the perfect smiles.  They appreciate our gentle care and exceptional customer service.  Insomuch that  they become ambassadors of our practice and refer their families and friends.
Serving our community one smile at a time.